1 tag
Yoko's book recomendations →
2 tags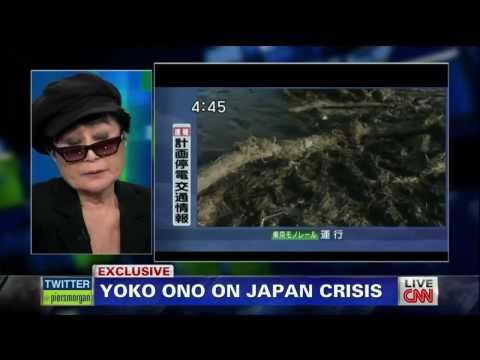 rosalieava asked: thanks for following back!
asiwatchthevelvetdrapesappear asked: Thank you for the follow,i love your tumblr!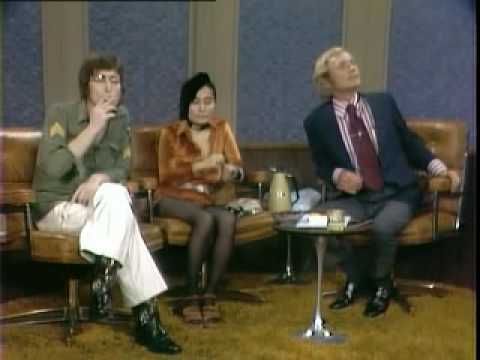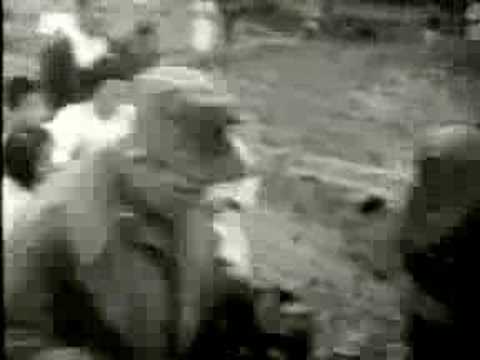 4 tags
4 tags
2 tags
acciopaulmccartney: The only thing that pains me about today is that some people on this planet still do not understand the destruction of guns, murder and hate.
2 tags
"On this day, the day he was assassinated for being a truth seeker and a..."
– Yoko Ono
2 tags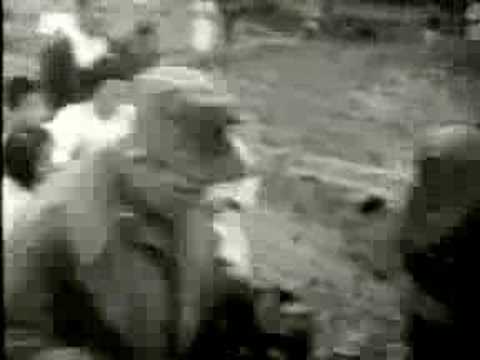 3 tags
Yoko Ono's Favorite John Lennon songs,
"Oh My Love" 1971In most love songs, you're making people feel hot or whatever about each other. But instead of that, he's saying, "I see it clearly for the first time." It's not so much about sexual interest or "I miss you" – it's more to do with true love. "Gimme Some Truth" 1971"Gimme Some Truth" is so appropriate for now. He was before his time in a way. There's an edge to the music too –...
4 tags
4 tags
Download 'WAR IS OVER' posters →
1 tag
"Before you go to sleep Say a little prayer Every day in every way It's..."
– John Lennon (Beautiful Boy (Darling Boy))
2 tags
LennoNYC – TV premiere: PBS 22 November
LENNONYC features never-before heard studio recordings from the Double Fantasy sessions and never-before-seen outtakes from Lennon in concert and home movies that have only recently been transferred to video.  It also features exclusive interviews with Ms. Ono, who cooperated extensively with the production and offers an unprecedented level of access, as well as with artists who worked closely...
1 tag
2 tags
2 tags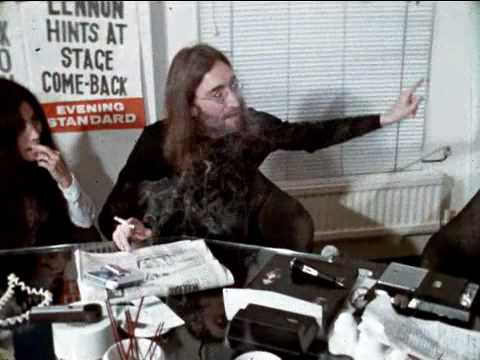 3 tags
#ωlcm2mylifeΛ: Imagine... Peace... →
williamansari-olsen: Let's talk about peace, world domination, war, hunger, and every miserable thing could ever be. I think it is truly selfish for all human race if we don't at least contribute in making peace to our beloved nation. At least helping them is one of the noblest thing that we, sinful humans can do….
1 tag
"I have so much love because the whole world hated me."
– Yoko Ono
4 tags
Imagine There's No Hunger Campaign →
1 tag
25 facts about Yoko Ono
   I like to wiggle my toes when I'm waiting for something – like in the waiting room of my dentist. It makes me less nervous. I like to be barefoot as much as possible. Places I'm definitely barefoot are: a) at home b) in bed c) in the shower. What's wrong? You guessed that much? Well, you never know, do you! In fact I love to put my feet up at the end of the day, and watch them looking...
1 tag
4 tags
SPIN Interview: Yoko talks John, Lady Gaga & More
     Hey Yoko! How are you? I'm good. I'm in London. It's beautiful today but it's getting chilly. But it's a nice kind of chilly [giggles]. I've been listening to a lot of your remix releases lately, especially the most recent, "Wouldnit (I'm a Star)." How did you pick these songs? Well, it started with Pet Shop Boys coming to me and saying, "Can we do 'Walking on Thin Ice?"' So it's...
1 tag
WAR IS OVER! (If You Want It) →
5 tags
Join more than 500 Mayors in a movement to stop... →
"You may think: "Well, how are we going to get one billion people in the world to Think PEACE?" Because if one billion people in the world Think PEACE, we will get PEACE. Remember, each one of us has the power to change the world. Power works in mysterious ways You don't have to do much Visualise the domino effect and just start thinking PEACE. The message will circulate faster than...
Yoko's QandA day answers: →
Who's going to a John Lennon Birthday Celebration?
Y'all should all summit pictures if you do (or if you have any yoko/john peace events you went to!)
LENNONYC PODCAST
Podcast Description Each podcast will consist of slightly edited interviews conducted for the film American Masters LENNONYC introduced by Susan Lacy, series creator and executive producer of American Masters and a producer of LENNONYC and Michael Epstein, director/writer of LENNONYC. New "episodes" will post weekly every Thursday until the Thursday after broadcast on November 22....
1 tag
Yoko Ono: WAR IS OVER! & IMAGINE PEACE billboards... →
fuckyeahyokoono: Yoko Ono's billboard will be seen in Downtown London as apart of this year's LOLA Festival. Exact locations of the billboards are available at the link. If you're near London, Ontario in Canada, be sure to go check them out.
"You're all geniuses and you're all beautiful. You don't need anyone to tell you..."
– John Lennon
Ask Yoko a question: →
2 tags
2 tags
fuckyeahyokoono: Question: Do you still talk with John? Love x Yoko: Yes. I do. (Yoko QandA Day)